Hello lovelies,
My name is Sarah aka SaeSae. I am a British Nigerian Masters student that was born and raised in England. Simply SaeSae is a lifestyle blog aimed at young explorers that are looking for real and authentic information about life, travel and everything else.
I am located in London and you can pretty much call me a storyteller. who loves Christ, travelling, music,writing, helping people, sharing stories and young people.
When I was 16, I moved to Ghana with my family and attended a boarding school for two years where I studied for the International Baccalaureate Program. This was a very mixed emotional experience for me and was where I actually became a Christian and gave my life to Christ. Ghana has a special place in my heart.
At the age of 18, I moved back to England to attend Oxford Brookes University to study my undergraduate degree in Business and Marketing and after my degree stayed 2 more years to work there.
I moved from Oxford to Korea to teach English with the EPIK Program and lived there for a year. While I was there I visited Japan, China, Hong Kong and the Philippines.
I am now back in London studying for my Masters degree and working in a digital media company. Welcome to Simply SaeSae let's see where I am off to next?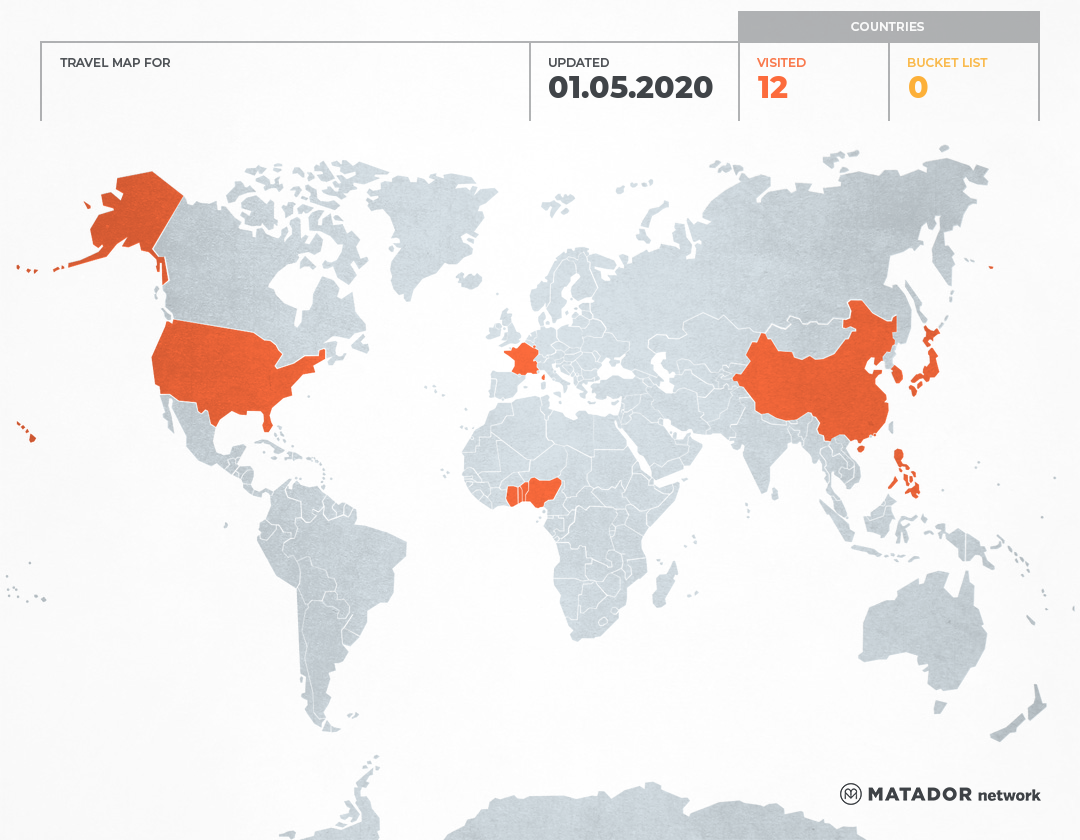 Sarah has been to: Benin, People's Republic of China, France, Ghana, Hong Kong, Japan, Luxembourg, Nigeria, Philippines, South Korea, Togo, United States.
Get your own travel map from Matador Network.
Thanks for stopping by 😀
//
//